September sales analysis at the AM Motor Retail Review webinar
The success of September's plate-change campaign plus dealers' prospects for Q4 are among the topics being discussed at the quarterly AM Motor Retail Review webinar on Tuesday, October 6.
Chaired by AM editor Tim Rose, his invited guests will include some senior executives of AM100 dealers and OEMs, who'll share their own experiences through Q3 and outline some ways dealers can sustain their business recovery.
This 45-minute webinar will discuss the UK motor retail industry's achievements in the final plate-change campaign of 2020 , including:
September's new car registrations and used car opportunities.
Managing aftersales and the end of deferred MOT tests in Q3.
How dealers are motivating their workforces.
Prospects for Q4 and critical steps for success.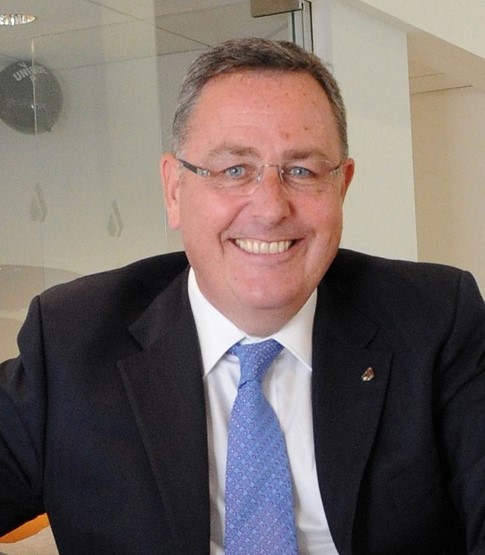 Panelists already confirmed include motor retail entrepreneur John O'Hanlon (left), the chief executive of Waylands Automotive and former CEO of AM100 group Ridgeway, plus automotive strategy expert Steve Young, managing director of the ICDP (right), and Phill Jones, head of eBay Motors Group (below left).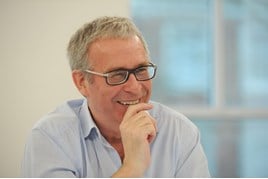 Register here to watch and listen live at 2pm on October 6 or to view it later at your convenience.
AM's editor Tim Rose said: "September's introduction of the 70 registration plate has been a critical point for franchised dealers to recover some of the business that was disrupted by the lockdown in the spring.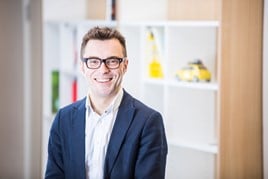 "This webinar will find out what hurdles dealers and brands have overcome to smash September, and we will discuss how all motor retailers can position themselves to capitalise on the coming months until year-end."